2007 world champion Kimi Raikkonen has announced he will retire from F1 at the end of the season via a post on Instagram.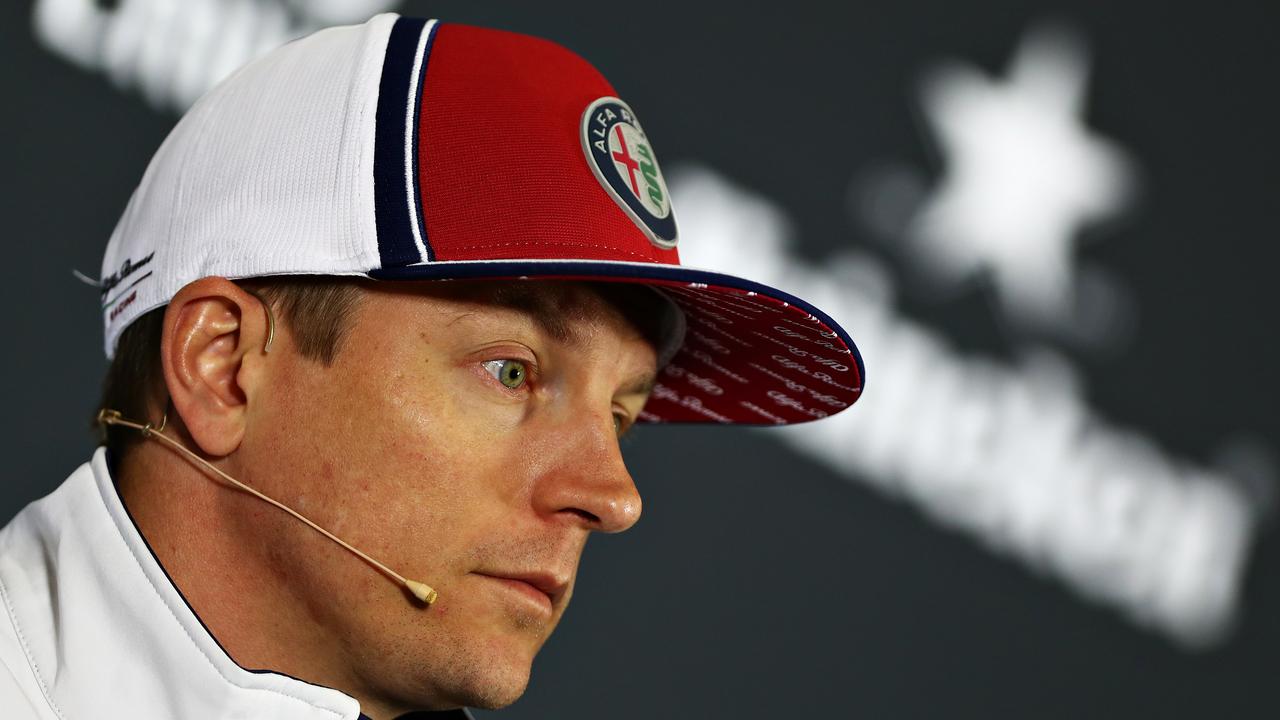 The post announcing his retirment read:
"This is it. This will be my last season in Formula 1. This is a decission I did during last winter. It was not an easy decission but after this season it is time for new things. Even though the season is still on, I want to thank my family, all my teams, everyone involved in my racing career and especially all of you great fans that have been rooting for me all this time. Formula 1 might come to an end for me but there is a lot more in life that I want to experience and enjoy. See you around after all of this! Sincerely Kimi"
The Finn made his debut in F1 in 2001 with the Sauber team and quickly became a household name, going on to take his first vicroty with Mclaren in 2003 and eventualy beating Lewis Hamitlon to the 2007 title driving for Ferarri.
2010/11 saw Kimi take a break from F1 and pursue a carrer in WRC finishing 10th in both seasons. During this time he also tried his hand at NASCAR racing.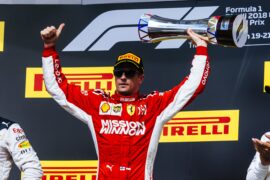 2012 saw him return to F1 with Lotus and secure two victories in Abu Dhabi and 2013 in Australia before he returned to Ferrari from 2014-18. His second stint with with the prancing horse saw him become more of a wingman to Sebastian Vettel with him achieveing his first race win in 5 years at the US Grand Prix in 2018.
After Ferrari signed Chalres Leclerc for the 2019 season Raikkonen took his place at Sauber concluding his career back where he had started.
The announcment now opens up a seat at the Alfa Romeo team which could see a domino effect if Mercedes decide tot sign George Russell in place of Valtteri Bottas who has been linked to the Swiss team.