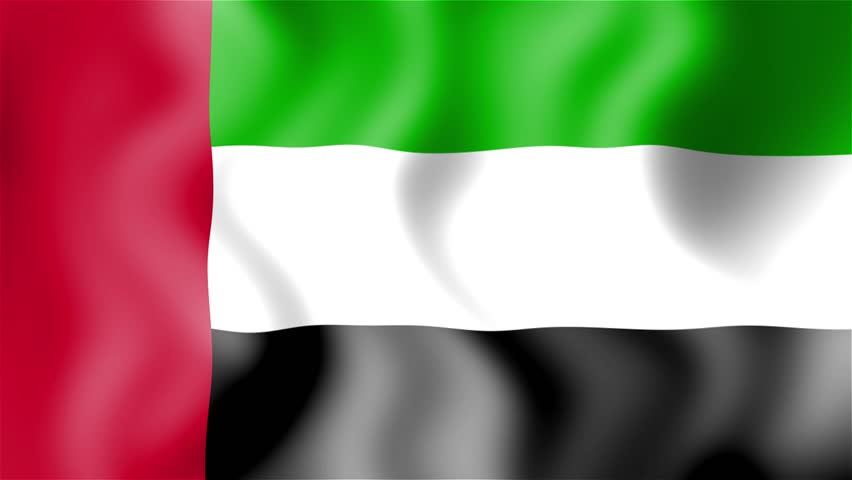 24 November: Practice 1 (13:00) / Practice 2 (17:00)
25 November: Practice 3 (14:00) / Qualifying (17:00)
26 November: Race (17:00)
Track: Yas Marina circuit
Location: Yas Island, Abu Dhabi
First race: 2009
Laps: 55
Length: 5.554 km/ 3.451 m
Fastest lap: 1:40.279 (Sebastian Vettel, 2009)
2016 winner: Lewis Hamilton
Corners: 21
And with 19 races down we come the finale of the 2017 Formula 1 world championship and it's been quite a journey to this point.
Unfortunately, we have been robbed of the title showdown we always crave and which we certainly got last year with Hamilton and Rosberg going in just 12 points apart and the latter coming out victorious.
This time both Hamilton and Mercedes go in quadruple world champions and with the top 4 teams set in the championship and 4 more in contention for 5th it should be an all-out brawl for those final points of the season.
Additionally, Ferrari will be wanting to end the season on a high after a dramatic turn in form and luck after the summer break destroyed their title hopes. A win will put them in a great position going into the 2018 season.
Force India meanwhile, deserve a big round of applause for securing their highest championship position twice in a row in 4th, and with a much smaller budget than the likes of Williams and Renault. That is partly down to the team orders they were forced to bring in after a run of collisions between Perez and Ocon, but I imagine that will be relaxed again with position secured.
Another team that has done well this year (in the latter half at least) is Mclaren who have managed to get into 9th and well ahead of Sauber despite having a well inferior engine.
Top 5 prediction
Vettel
Hamilton
Verstappen
Ricciardo
Raikkonen