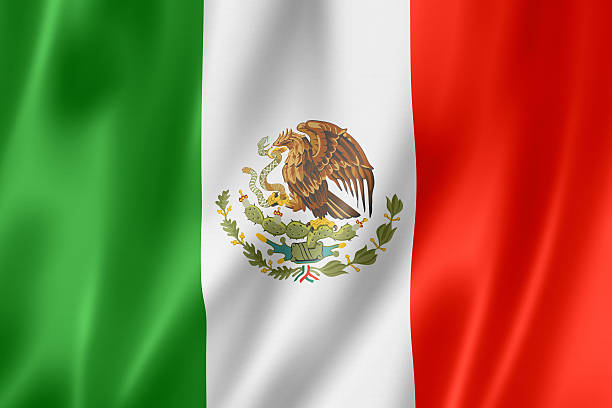 27 October: Practice 1 (10:00) / Practice 2 (14:00)
28 October: Practice 3 (10:00) / Qualifying (13:00)
29 October: Race (13:00)
Track: Autodromo Hermanos Rodriguex
Location: Mexico city
First race: 1963
Laps: 71
Length: 4.304 km/ 2.674 m
Fastest lap: 1:20.521 (Nico Rosberg, 2015)
2016 winner: Lewis Hamilton
Corners: 17
This weekend we head to Mexico and this could be it. All Hamilton has to do finish 5th and he will be world champion.
66 points is one heck of a mountain to climb for Vettel and I doubt he can do it in 3 races. Also, consider that Hamilton has yet to retire from a race which given the problems he had last year is something of a surprise. Esteban Ocon is the only other driver to have finished every race this year.
So as much as don't want it to end s early, expect to see Hamilton crowned champion in my race review.
Other than that Perez will make his third home race start this weekend and in the Force India he does have a sniff of a podium but don't expect much unless something serious happens in the top 6.
Last year saw one of the most controversial incidents in recent memory, the clash between Vettel and Verstappen in which Verstappen got the podium but was penalised after the race, this handed the podium back to Vettel only for him to get penalised for moving over in the braking zone on Ricciardo and also be demoted. Eventually, the podium position went to Ricciardo who missed out on the champagne but a least got the trophy.
A similar thing happened to Verstappen in the US last week as he was seen to have cut the corner when he dived past Raikkonen on the last lap only to get a 5-second penalty and have his podium stripped from him.
This time around though think he will get the podium he lost in 2016 and the last race. Heck, he may even win since Kvyat has yet again been demoted.
Speaking of which keep an eye out for his replacement Brendon Hartley who will be kept on at Toro Rosso for at least one more race while Pierre Galsy comes back titleless from Japan after the Super Formula finale was cancelled. Brendon impressed on his debut after not having driven an F1 car since 2012 he started the race in 18th and finished in 13th not far from the points.
Top 5 prediction
Hamilton
Vettel
Verstappen
Bottas
Raikkonen