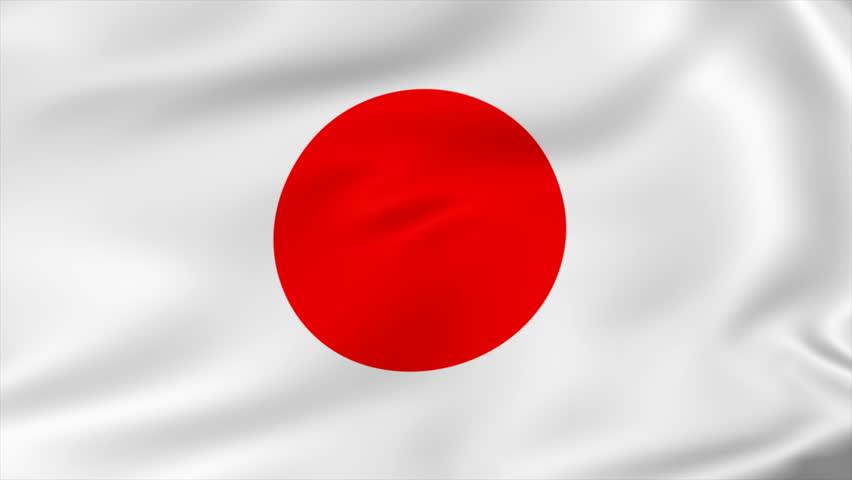 6 October: Practice 1 (10:00) / Practice 2 (14:00)
7 October: Practice 3 (12:00) / Qualifying (15:00)
8 October: Race (14:00)
Track: Suzuka international circuit
Location: Japan
First race: 1987
Laps: 53
Length: 5.807 km/ 3.608 m
Fastest lap: 1:31.540 (Kimi Raikkonen, 2005)
2016 winner: Nico Rosberg
Corners: 18
After the disaster for Ferrari that was Singapore, they (and more specifically Vettel) needed to win Malaysia, alas It was not to be as engine trouble hit both cars and left Vettel even further behind in the championship.
Now with 5 races go it's crunch time, Vettel needs a win and don't forget Hamilton Hamilton hasn't retired from a single race this year. Depending on how you take that it could either be the end or what saves Vettel's championship hopes.
Thankfully Ferrari has confirmed that Vettel's gearbox from Malaysia is still ok to use after his cool-down lap shunt with Lance Stroll and so his likely to escape a grid penalty.
The Suzuka circuit, on the other hand, is not one that would seem to suit the Ferrari car. It's full of long straights and high-speed corners most notably 130R, turn 1 and the spoon curve.
However, It's not all Mercedes, Red Bull should be in the mix as well although not a much as they were in Malaysia but they should at least be fighting for a podium.
The weather may also be a deciding factor, just look at the typhoon the struck back in 2014 and led to the crash ultimately ended Jules Bianchi's life. And while I certainly hope we don't get anywhere near that level, a sprinkling of the wet stuff could easily turn the odds in Ferrari's favour.
Meanwhile, Gasly will return to Japan as he continues in the Toro Rosso before staying in Japan for the Super Formula finale. He had a good debut in Malaysia finishing 14th from a grid slot of 15th.
Top 5 prediction
Vettel
Hamilton
Ricciardo
Verstappen
Raikkonen