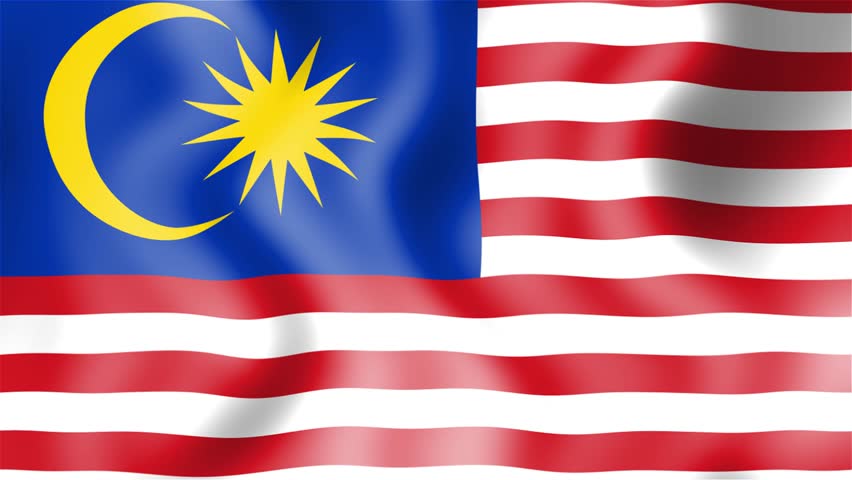 29 September: Practice 1 (11:00) / Practice 2 (15:00)
30 September: Practice 3 (14:00) / Qualifying (17:00)
1 October: Race (15:00)
Track: Sepang international circuit
Location: Malaysia
First race: 1999
Laps: 56
Length: 5.543 km/ 3.444 m
Fastest lap: 1:34.223 (Juan Pablo Montoya, 2004)
2016 winner: Daniel Ricciardo
Corners: 15
After 18 years on the F1 calendar, Malaysia will end its contract to host an F1 race this year and host its final race.
Last year was quite extraordinary and potentially was where Hamilton lost that championship, with Rosberg struggling and the Red Bull of Ricciardo following close behind.
Hamilton suffered a spectacular engine failure and gave us the now infamous "oh, no no" radio message as the Mercedes driver parked his flame-engulfed car on the run-off at turn 1.
This handed Ricciardo the lead and then win of the race, his first and only win of the season.
Given the change in fortune (reliability wise) Hamilton has had this year I doubt something similar will happen again.
Although it could very well happen in some form, with the ever-unpredictable Malaysian weather, high heat and humidity (straight after Singapore which is similarly humid) and the way in which storms can appear at a moments notice. Means that the race can be turned on its head very quickly.
With 2 big long straight at the start and end of the lap, you would say this could favour the Mercedes powered cars.
However, everything between these sections will certainly in be more to Ferrari's taste. And they need a win after the disaster that was Singapore.
It was the race expected to be a Ferrari walk-over much like Monaco was, but instead, Ferrari proved you can be as fast as you like if you don't keep it clean and finish the race no performance advantage will help you.
Top 5 prediction
Bottas
Vettel
Hamilton
Ricciardo
Raikkonen