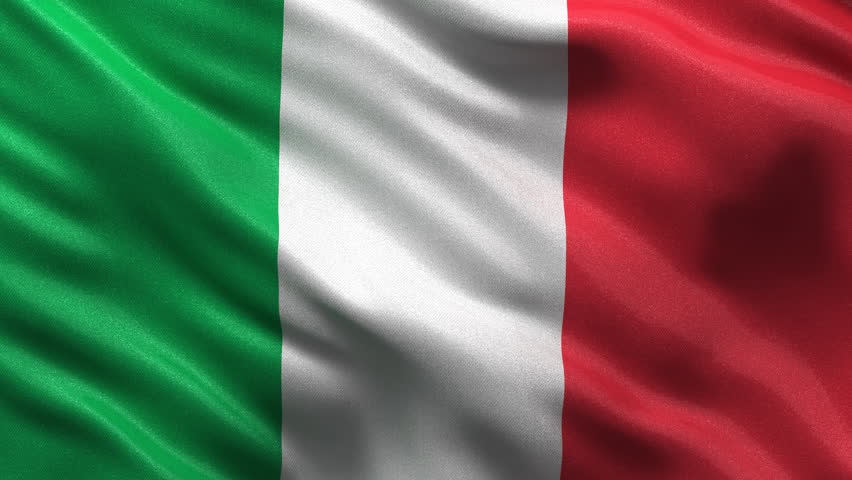 1 September: Practice 1 (10:00) / Practice 2 (14:00)
2 September: Practice 3 (11:00) / Qualifying (14:00)
3 september: Race (14:00)
Track: Autodromo Nazionale Monza
Location: Monza, Italy
First race: 1950
Laps: 53
Length: 5.793 km/ 3.599 m
Fastest lap: 1:21.046 (Ruben Barrichello, 2004)
2016 winner: Nico Rosberg
Corners: 11
And so we come to Italy, the home of Ferrari and their fans AKA the Tifosi. The most passionate fans you will ever see.
They haven't won here since 2010 although this year looks like it could be their best chance yet. Although Mercedes still has the edge in terms of engine performance, and have the advantage of introducing a new engine at Belgium meaning they can use the additional oil burn.
And that has been shown by Mercedes winning every race in the V6 era. They and all the mercedes powered cars will be fairly confident although not as much as in previous years.
One interesting thing to keep an eye on is how Force India handle their drivers, we already know they will no longer be free to race each other after a double clash at Belgium.
But they have also been threatened with a race ban if it happens again, this could mean the drivers aren't as feisty as they have been and therefore could risk the team losing 4th place in the standings.
Red Bull, on the other hand, has no such problem. Instead, they have one driver doing very well and one that is competing with Alonso for race retirements.
After his 6th retirement of the year, Verstappen has gone on to say he is doubting everything at Red Bull now. He also carries over grid penalties from that retirement due to engine changes and with this being the most power dependent track of the season he will be hoping for much more
Top 5 predictions
Vettel
Hamilton
Bottas
Raikkonen
Ricciardo