Both Austria winner Valtteri Bottas and Fernando Alonso are set to take grid penalties in Britain with mechanical issues.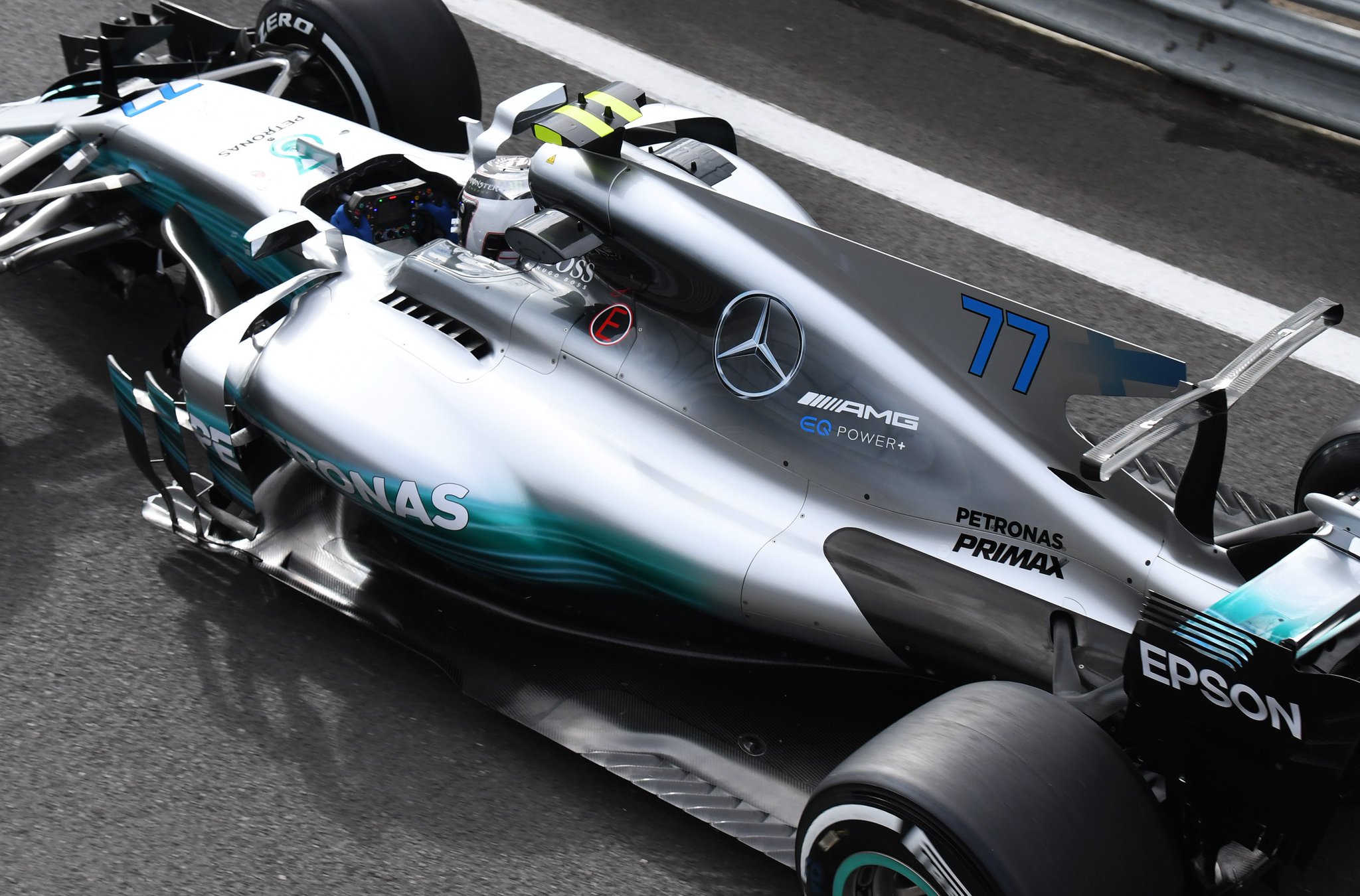 Bottas, like Hamilton last time out, will drop 5 places due to a new gearbox which they have been unable to take the 6 races required.
Mercedes was said it was trying to coax Bottas' gearbox to the end of the 6 races but has been unable to do so.
Alonso, on the other hand, is set to start from the back after Honda decided to change more components.
It had originally added a new energy store and incurring 5 place penalty.
But have now changed the ICE, turbo, MGU-H and MGU-K. These are Alonso's 6th, 8th 8th and 6th respectively.
This will result in a 25 place penalty taking his total up to 30.
It is unknown if the MGU-H fitted is the newest spec one or an older one.