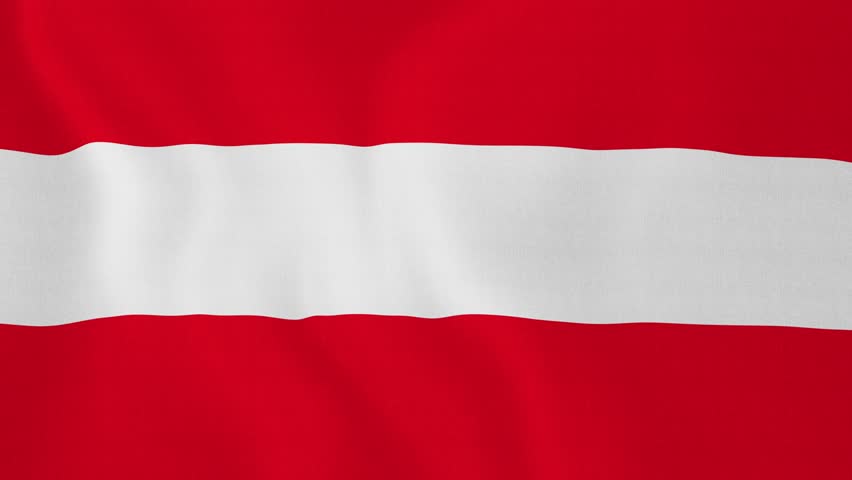 Times – GMT+1
7 July: Practice 1 (10:00) / Practice 2 (14:00)
8 July: Practice 3 (11:00) / Qualifying (14:00)
9 July: Race (14:00)
Track: Red Bull Ring, Spielberg
Location: Spielberg
First race: 1970
Laps: 71
Length: 4.318 KM/ 2.683 M
Fastest lap: N/A
2016 winner: Lewis Hamilton
Corners: 20
The hills are alive with the sound of V6 turbo hybrids as Formula 1 heads to Austria this weekend.
This another power hungry track proceeding Canada and Baku. With a mere 10 corners, it's one of the shortest tracks on the calendar where both engines and brakes are tested hard.
Red Bull once again hope to do well here after all it is their home race and their own track. And given what happened in Baku who knows where they will be. Even with the underpowered Renault engine in the car, I would like to see them do well here.
One person who will really be on edge here is Max Verstappen, he's now retired from four of the last six races due to a failing power unit while teammate Ricciardo has had three podiums and a win.
Should he fail to finish again I can't imagine what he'll be feeling with the team.
Last year we saw fallout between Hamilton and Rosberg here when Rosberg seemed to drive straight on at turn 2 on the final lap, colliding with his team mate and sending both of track.
However, it was Rosberg who paid the price when his front wing broke, subsequently dropping down to 4th. (for which Rosberg was handed a 10-second penalty and a reprimand for continuing to the line).
Given the recent fallout between Hamilton and Vettel could we see another incident like this?
Well, that all depends on the outcome of the latter's investigation. After the Baku incident, the FIA has decided to re-investigate the clash and see if any further action is needed. And with Vettel just 3 penalty points away from a race ban, he may not even be in Austria.
Austria was also the place that saw a Mclaren (Jenson Button) get up to 6th and was where Pascal Wehrlein scored his first points for the Manor team, also the team's first point since Jules Bianchi back in Monaco 2014.
And given Wehrlein has scored in 2 races so far and Alonso did in Baku we could see both in the points again.
Top 5 prediction
Bottas
Vettel
Hamilton
Ricciardo
Verstappen