Lewis Hamilton won the 2016 Spainsh grand prix after a thrilling and tense race between him and rival Sebastian Vettel.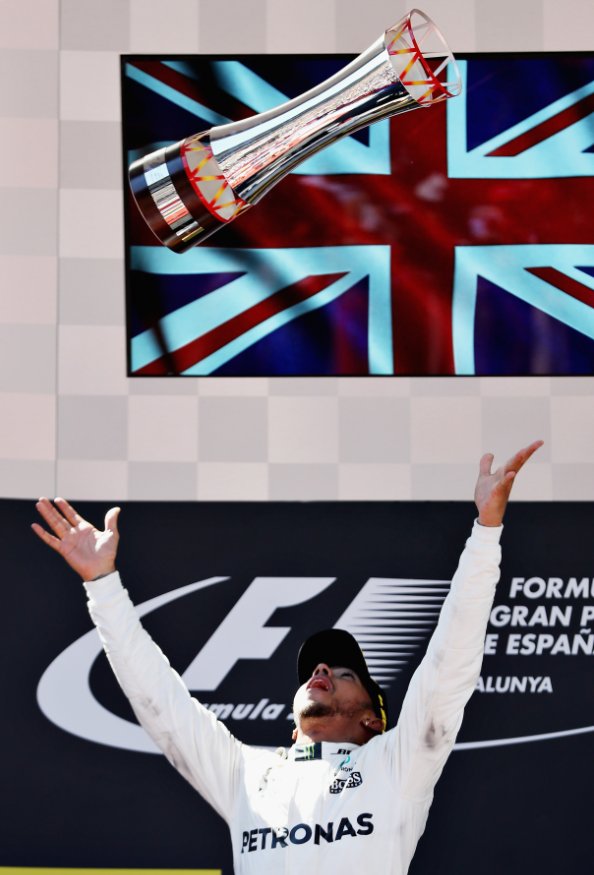 It was a close fought battle with Vettel getting the lead into turn 1 as both Verstappen and Raikkonen came together, with both retiring due to broken suspension.
In the end the gap was just 3.4 seconds after Hamilton re-overtook Vettel into turn 1, the 2 ended going wheel to wheel after Vettel's pit stop. But it was Hamilton who was on the faster tyre and manged to take it to the end.
It wasn't such plain sailing for Hamitlton's team mate Bottas who retired with an engine failure, that opened the door for Ricciardo to take his first podium of the year.
When Raikkonen and Verstappen clashed, the resulting confusion caused Alonso to go through the gravel trap but recovered to end a race for the first time this year in 12th.
The clash also left one Ferrari fan particularly upset, but Ferrari decided to let him into the paddock to meet his hero.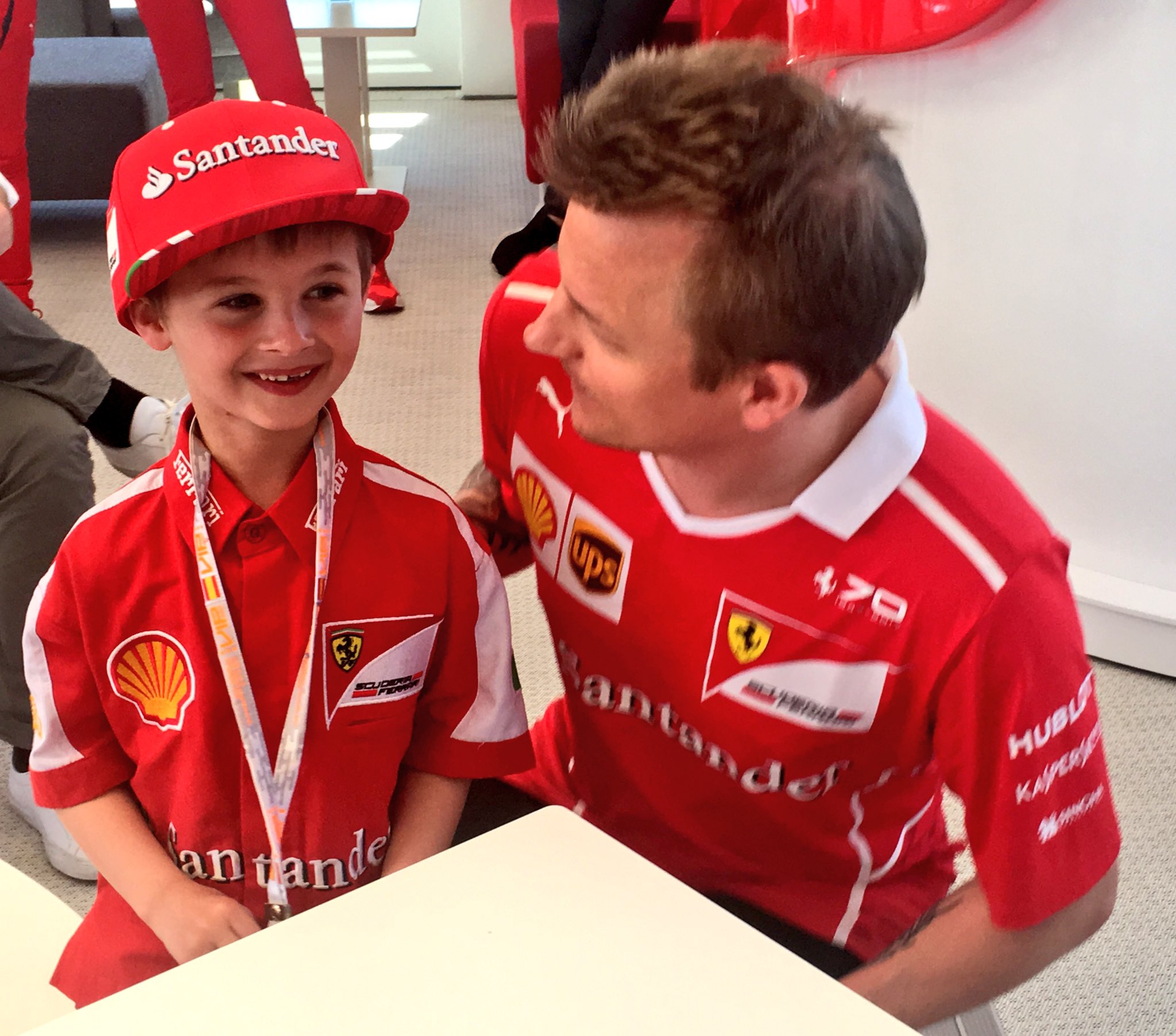 After the first stops Bottas kept Vettel behind to allow the gap to Hamilton to close.
Vettel almost spun when he overtook Bottas getting on the grass and finally making it past. When Vandoorne went off at turn 1 a VSC was called. Hamilton reacted and pitted for softs, Vettel followed the next lap and then the battle was on.
It was turn 1 where Hamilton and Vettel battled touching tyres in the process. A few laps latter a DRS pass was all it took for Hamilton to get past.
From then it Hamilton's race, he led till the end and took his second win here in the last 4 years.
It was another fantastic race for Force India who continue to solidify their 4th place in the standings with a 4th and 5th placing for Perez and Ocon.
Hullkenberg came in 6th whilst Wehrlein had an amazing race to get 7th in the Sauber, but a 5 second penalty put him down to 8th. That promoted Sainz up one place who had a trip to the grass after trying to take Magnussen out of the pits.
Magnussen was 9th but a late puncture dropped him to 14th.
Daniil Kvyat recovered from starting 19th to get 9th with Grosjean completing the top 10.
Home favourite Alonso fell from 7th on the grip to 12th but did finish a race for the first time this year.
Final standings are as follows