Lewis Hamilton has taken pole position for tomorrow's Spanish grand prix with Vettel second and Bottas third.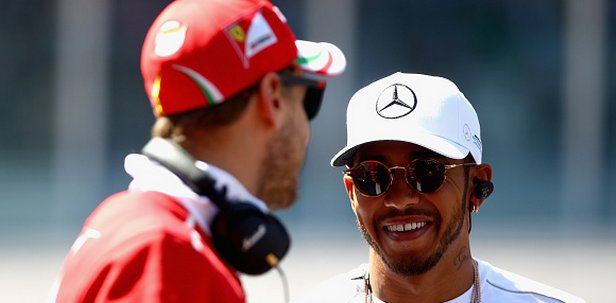 Hamilton put in a good lap on the first Q3 runs but failed to improve on his lap,
However other drivers also made mistakes including Vettel who was on for pole but a scrappy final sector and lock up saw him loose enough time for to end up 0.051 seconds behind the Brit.
He also suffered a de-rating engine in the first runs.
Bottas was third and recovered from a big slide at the end of his initial Q3 lap, he improved on his next run but could only manage third 0.224 seconds behind Hamilton.
Raikkonen too made a mistake on his first run but was slow in sector 2 on his final run to go forth fastest.
The Red Bull's where next, last years winner Max Verstappen was half a second ahead of team mate Ricciardo.
Fernando Alonso put in an astonishing performance to get his Mclaren up into seventh and the top ten for the first time this year. Alonso had a severe engine failure in FP1 in which his engine blew up, causing the local boy to spin and end his session there.
His team mate Vandoorne however again failed to get out of Q1 and was second to last.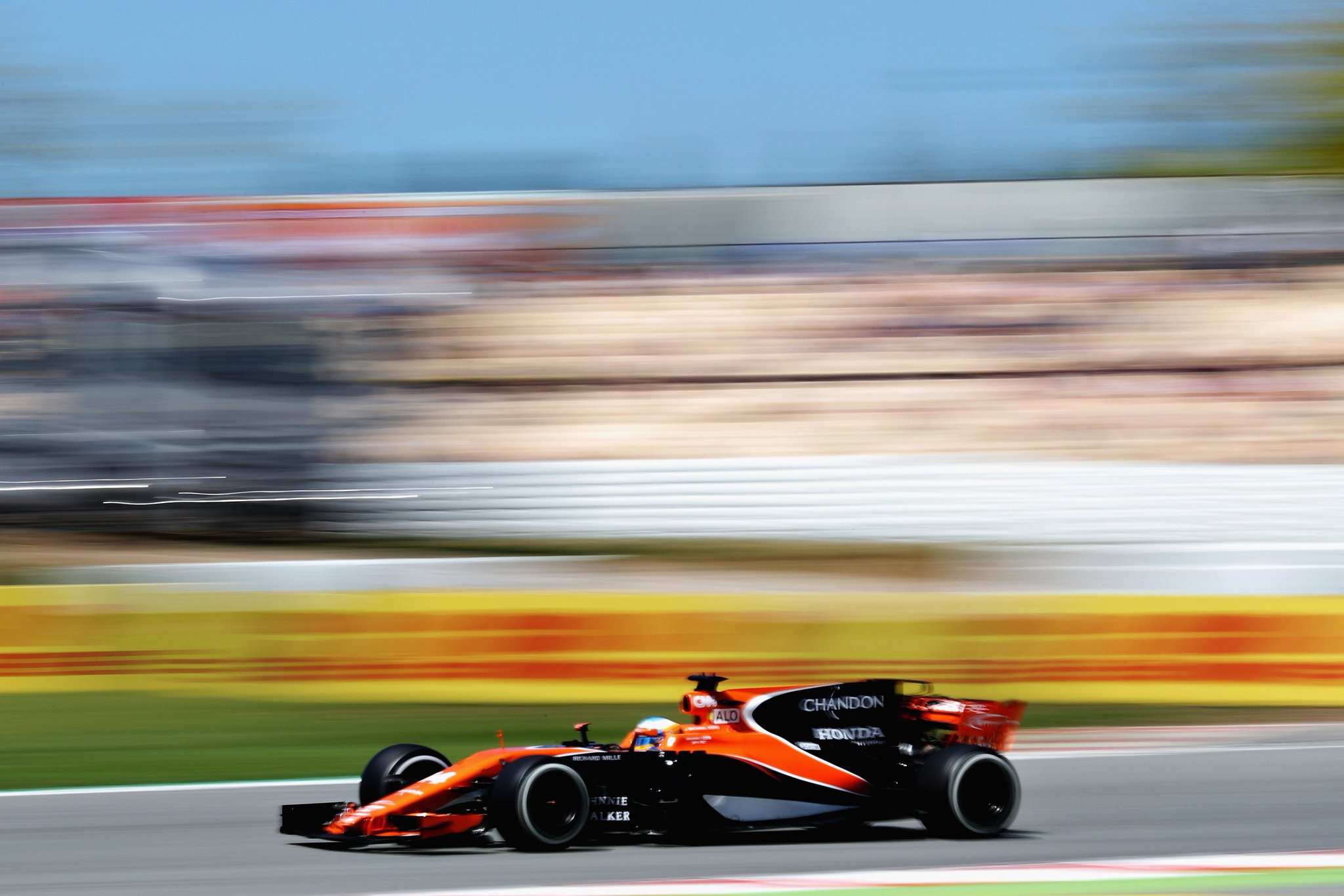 The Force India of Perez was eighth ahead of Williams' Massa and team mate Ocon who rounded out the top ten.
Kevin Magnussen in the Haas was eleventh, missing out on the top ten by less than a tenth of a second. His team mate 'Grosjean' lost it at turn 13 and ended down in fourteenth.
Carlos Sainz couldn't improve enough on his final lap and finished 2 hundredths ahead of the Renault of Hulkenberg, who failed to make the top ten for the first time since Australia. The German clearly not impressed on the team radio. Whilst Pascal Wehrlein scraped out of Q1 to make it fifteenth.
Wehrlein's team mate Ericsson was next with Palmer and Stroll behind.
Whereas Danill Kvyat had an awful showing and came last nearly a second off his team mate in Q1
Final standings areas follows