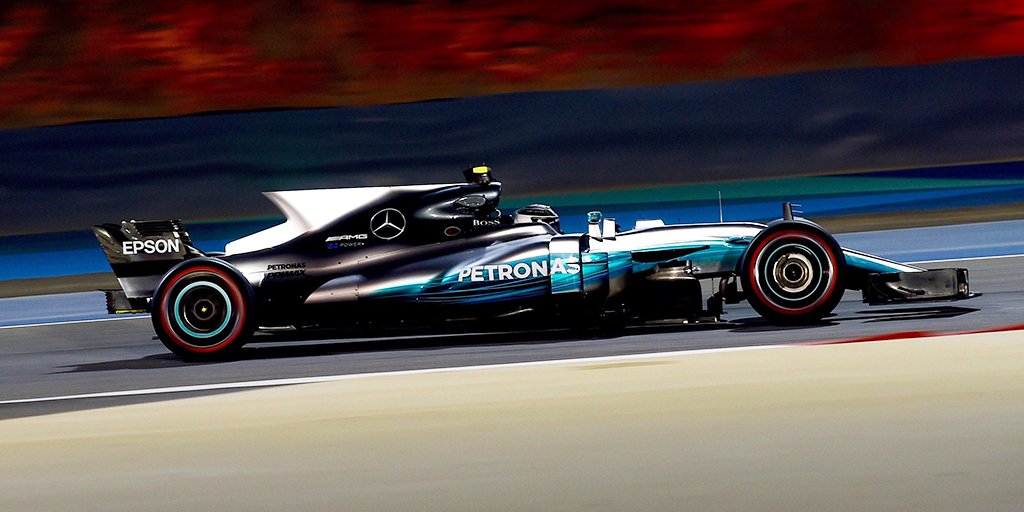 Today was the day of Valtteri Bottas, the Finn today has taken his first pole position at Bahrain. Team mate Hamilton was just .023 seconds behind with the Ferrari's and Red Bull's behind.
It was the Brit set the early pace in Q3 but a mistake on his final run saw Bottas grab pole, the last time he was on for pole was Austria in 2014 where Massa beat him to it.
The Ferrari's seemed to be in the fight in Q2 but they fell back in Q3 with Vettel coming third and Riakkonen in fifth. The Finn claiming under steer is still hampering his performance. It was the Red Bull's who split the Ferrari's with Ricciardo in 4th and Verstappen behind Riakkonen.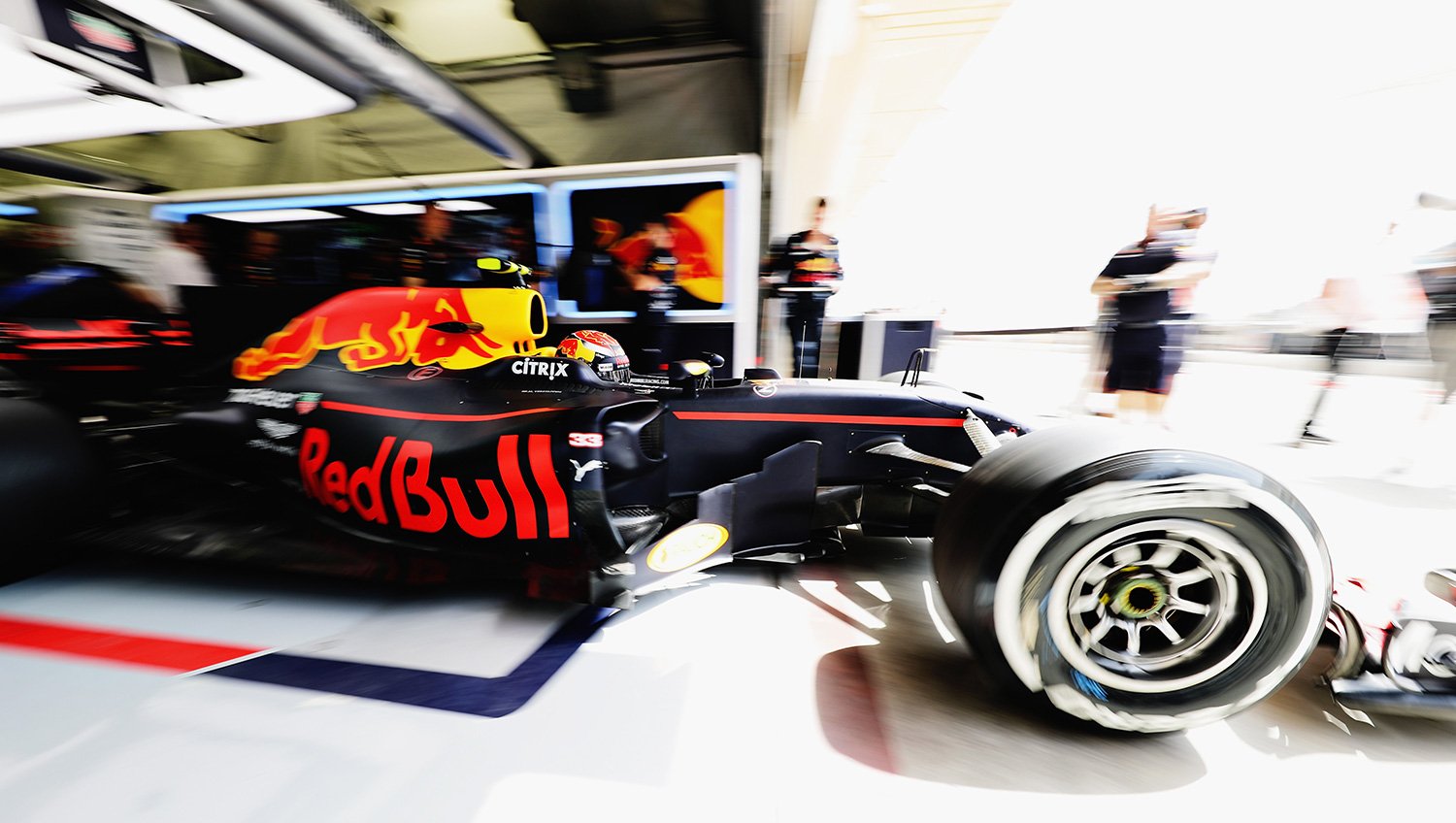 A good day for the Renault's, both of them getting into Q3 (a first for Palmer) and showing they are on the way up.
Massa got into 8th with his Williams but team mate Stroll failed to get out of Q2 and finished 12th. A similar story at Haas as Romain Grosjean got up to 9th but Magnussen after having trouble with his front wing all weekend came last.
At Toro Rosso Kvyat had a decent time to land 11th just outside of Q2, but it was calamities for Carlos Sainz who in Q1 got the fastest first sector before his STR12 broke down at the end of the lap and left him in 16th place.
Pascal Wehrlein is finally back in the car and he certainly seems to on form not only getting his Sauber into Q2 but putting it in 13th place. 6 tenths ahead of team mate Ericsson in Q1 who ended in 19th.
Not such a good day for Force India with Perez falling in Q1 and Ocon only managing 14th.
Vandoorne just missed out on Q2, although he did miss the majority of the only night session before qualifying, whereas Alonso didn't even set a time in Q2. Mclaren claiming a power unit failure prevented any running.
So with Bottas a first time pole sitter and The Red Bull's and Ferrari's mixed we look to be in for a good race tomorrow.
Final results are as follows