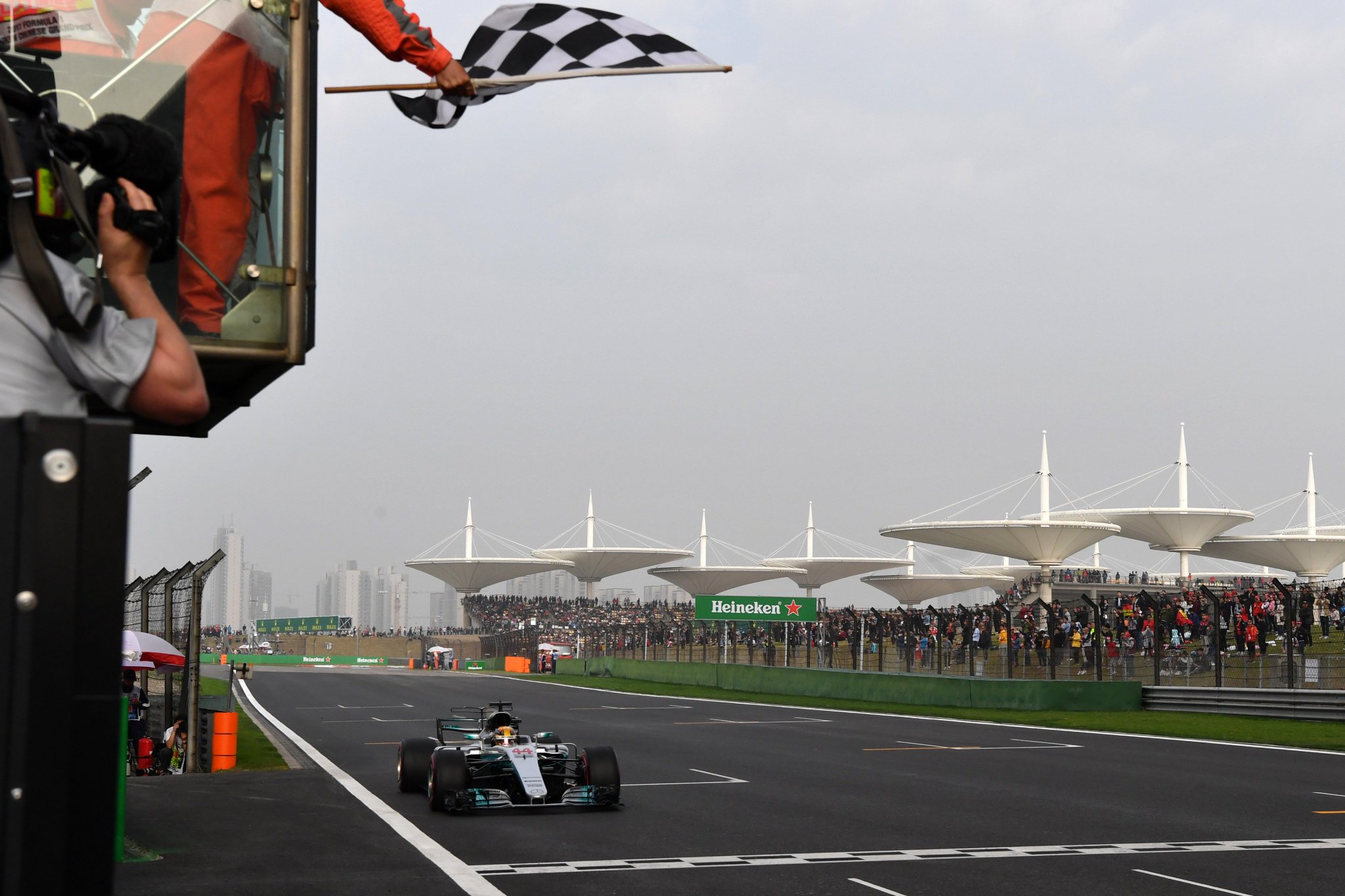 Qualifying at China's Shanghai international circuit concluded earlier today and it's Hamilton who once again emerged on top to take his teams 75th pole in 150 races.
The Brit's 1'31.678 put him 0.186 seconds ahead of the Ferrari of Vettel fuelling the potential title battle between the 2 titans of the sport.
Bottas took the second row. The Finn became the first driver to have a T-wing failure in FP3. It was an all Finn lock out on the second row with Kimi Riakkonen in fourth.
After a weekend to forget in Australia Ricciardo had much better time, qualifying in 10th. His team mate however didn't have such good fortunes. Power problems caused a lack of pace in Q1 and he ended the session having been unable to complete a competitive lap when Giovinazzi crashed and brought out the yellow flags.
Speaking of Giovinazzi, the young Italian hopeful who once again is taking over for Wehrlein, got a bit too eager on the last corner and binned it in the wall.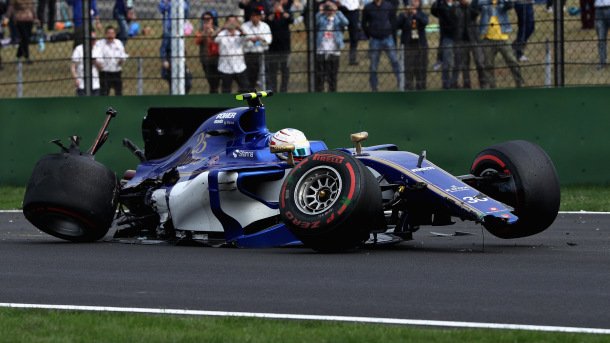 However his previous lap was enough to put him in to a Q2 position since the rest couldn't finish their laps. Ocon, Palmer, Verstappen, Grosjean and Vandoorne all out in Q1 as a result. It does however mean that his team mate Ericsson also made it into Q2.
Massa matched his race result from Australia in 6th and Hulkenberg managed to wrestle his Renault into 7th place, showing he has what it takes to get good results.
The Force India of Perez came next ahead of Daniil Kvyat in the Toro Rosso. Rookie Lance Stroll recovered form a poor time in Australia where he qualified in 19th and retired from the race, to get his first top ten grid slot.
Carlos Sainz missed out on that top ten by just 0.060 seconds with the Haas of Magnussen in 12th. Alonso drove quote 'like an animal' in Q1 and ended in the top ten. In Q2 though he could only manage 13th, 2 tenths down on the Haas.
However Grosjean and Palmer are under investigation for failing to slow down under yellow flags after Giovinazzi's crash.
The final results are as follows
Hamilton
Vettel
Bottas
Riakkonen
Ricciardo
Massa
Hulkenberg
Perez
Kvyat
Stroll
Sainz
Magnussen
Alonso
Ericsson
Giovinazzi
Vandoorne
Grosjean
Plamer
Verstappen
Ocon