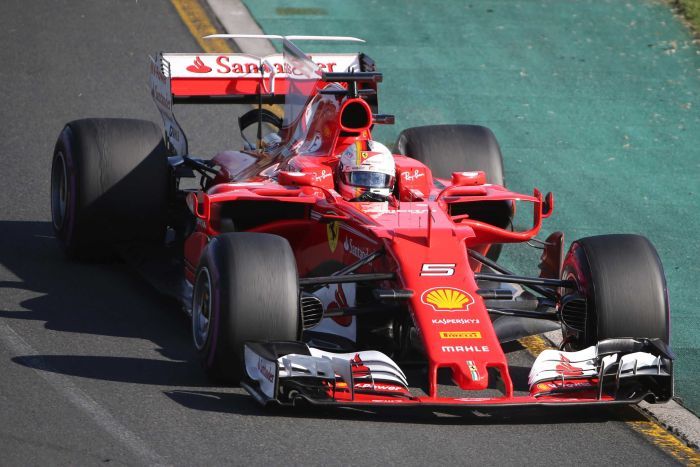 After three years of dominance from the Mercedes power house it was Sebastian Vettel who today snatched victory from the Brackley team, his fourth for the Scuderia and first since Singapore 2015.
In fact the whole thing seemed to be a flip of 12 months ago. Last year Ferrari had the same hype surrounding them from testing which quickly died as a strategy error cost them the win and yet this time it was strategy that arguably put them in this position. Hamilton led from pole in the first stint with Vettel close behind, but when it came time to replace the used ultra soft tyres Hamilton pitted much earlier and the over cut worked out in Vettel's favour, and with Verstappen holding the Brit up he never managed to recover.
But the strategy used by most teams (a one stop) does cause some concern. 2016's introduction of having three tyre compounds available through the weekend (with the introduction of ultra softs) was hailed as the best rule change in years. However it seems to now have been dismissed with the new regulations, the wider and grippier tyres last way longer than they should especially the ultra softs which were supposed to be a qualifying only tyre but did make some race appearances. The fact that these tyres can go upwards of twenty laps after being used in qualifying is quite concerning.
The rest of the race was pretty average to say the least with there being a 25 lap period with no notable on track overtakes. The biggest of the race was between Alonso, Ocon and Hulkenberg in to turn one. The trio went three wide with Ocon coming best off to finish tenth scoring a point on his debut with Force India team and Alonso later retiring due to a suspension issue possibly caused just before the overtake.
Riakkonen also had a fairly easy race and was in the lead at one point until he pitted. However it was a typical poor home race for Aussie Daniel Ricciardo who after crashing out of qualifying which required a gearbox change, his race pretty much ended before it began when his RB13 broke down on the way to the grid. And for all they managed to get running again 2 laps into the race the car once again shut down with 20 laps to go.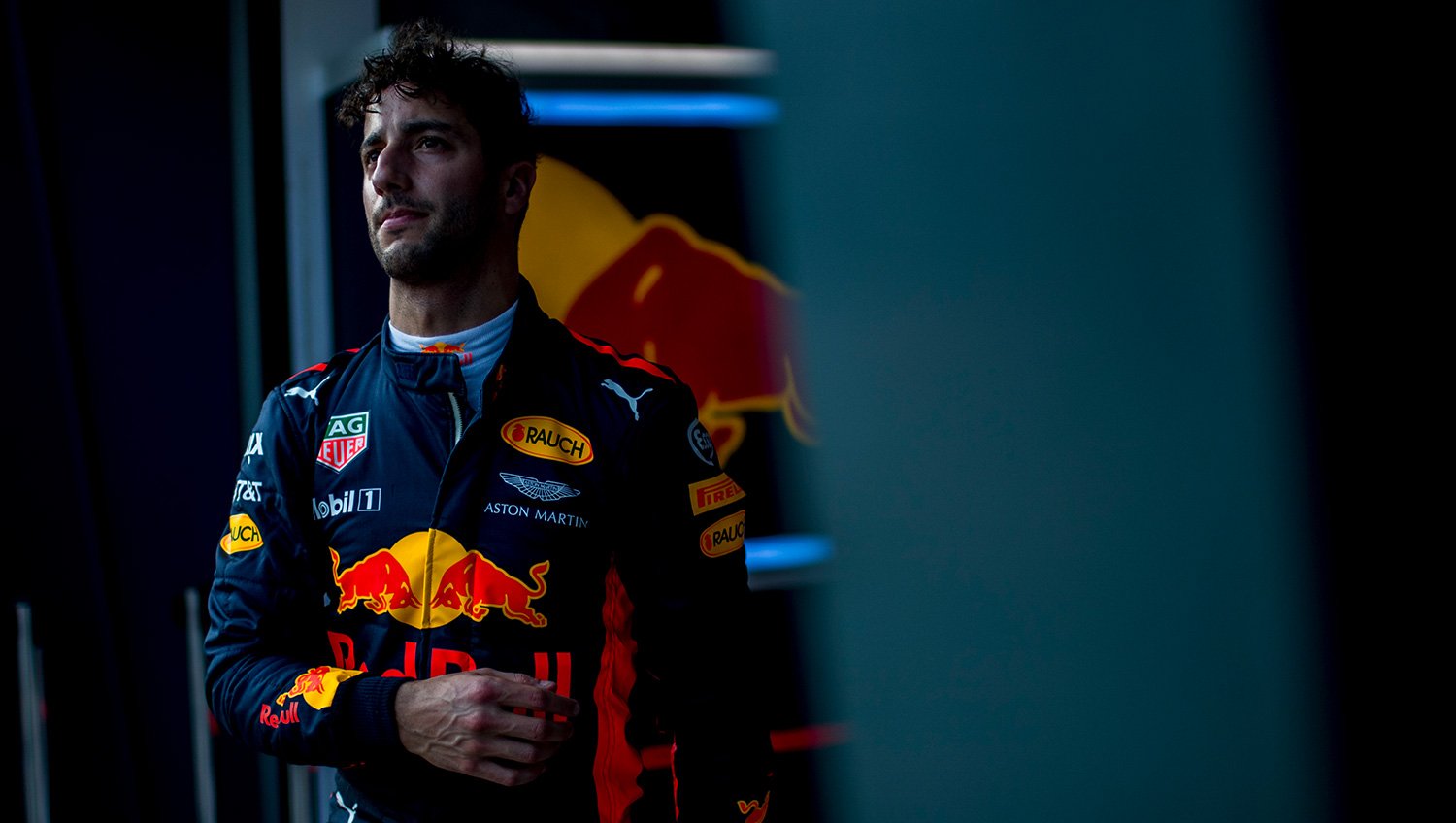 Massa made a promising return after qualifying in P7 the Brazilian finished in 6th a good result considering his rookie team mate Lance Stroll, who not only flat spotted his tyres with big lock up at the start of the race and then failed to finished.
The other Force India of Perez had a strong showing in 7th with the two Toro Rosso's of Carlos Sainz and Daniil Kvyat retaining their qualifying positions in 8th and 9th respectively.
After Pascal Wehrlein stepped down from the race due to concerns over his back injury, Ferrari's third driver Antonio Giovinazzi once again took over and put in a stellar performance. Even with Ericsson retiring the young Italian landed 12th place, much higher than we expected the Sauber to be this year. However there are now rumours circulating that the German might not want to be in F1 or at least want it enough, and he certainly doesn't want to be in the Sauber especially since Ocon got a seat at Force India despite having only been in F1 for 9 races last year.
The last of the finishers was Mclaren's Stoffel Vandoorne who had a strange case of losing his dash and then had to complete a full reset by himself during a pit stop. A fairly smooth run from there.
Haas had a poor race, star driver Romain Grosjean who finished 6th in the teams maiden race last year retired due to an engine failure, pitting in a pool of smoke. New driver Kevin Magnussen repeating the Frenchman later on.
And last was the Renault of Jolyon Palmer he crashed in FP2, he qualified last and then retired from the race later accusing the tam of failing to put the car together properly. It would seem the Brit is quickly loosing the respect from the community.
In conclusion Hamilton said he wanted a title fight, he's certainly got one.
The final standings are as follows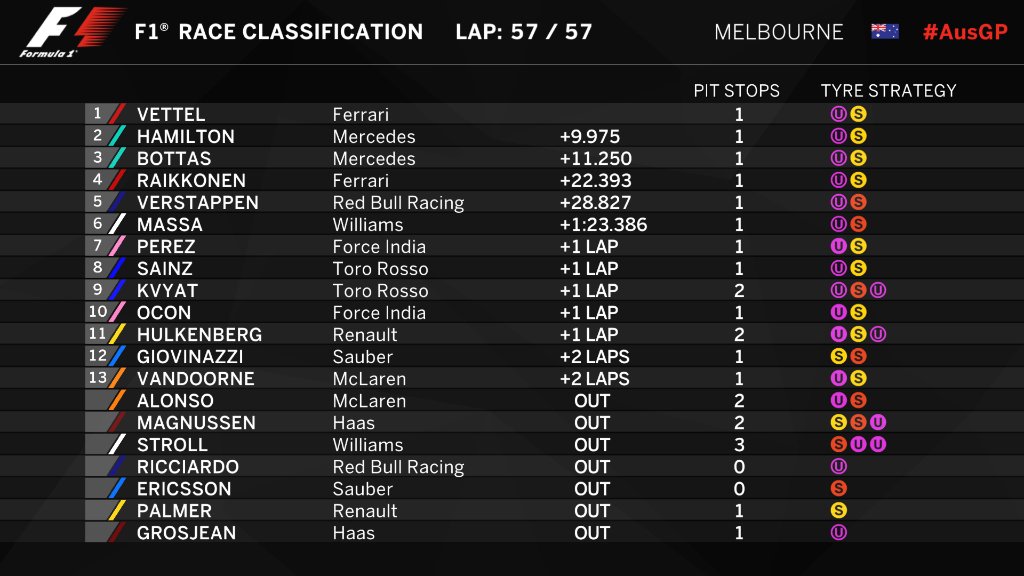 And one last note, 19 of the last 27 championships have been won by the victor of the opening race.